Melissa And Scott - Before Their "NewULife"


Melissa "My hands were cracked so bad that my friends did not want to even touch my hands"
Scott "I went from 226 lbs to 208 lbs"
Melissa And Scott - Now - Their "NewULife"
Scott Now Down 60lbs
& Melissa Down 45lbs
The only HGH Transdermal Homeopathic product you can get without a prescription that is registered with the FDA as an over-the-counter drug.
Helping entrepreneurs, physicians, chiropractors and health care professionals chart a true course and pilot towards holistic mental, physical, and financial health and wellbeing. Pilot a true course and JV with us Mate.
​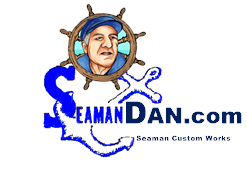 ​