Congrats! 10x Your Physical & Mental Wellbeing
We Are Excited To Work With You And Will Be Reaching Out.
If you decide that a NewULife is for you... Email Us At seamandan@seamandan.com and watch for information on how you can receive a free custom website like this built expecially for you ($1095 value) ... customized with a link to your NewULife domain.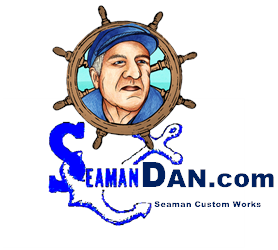 Helping entrepreneurs, doctors, and health care professionals chart a true course and pilot towards holistic mental, physical, and financial health and wellbeing.